The Early Parks Movement
At the turn of the 20th century, development and highway construction threatened California's natural and cultural heritage and logging decimated old growth redwoods in certain locations. Conservation leaders such as Andrew Hill emerged to address these threats, advocating for the preservation of wild, scenic spaces for future generations' physical health and mental well-being. The legislature responded by creating California's first official, publicly funded state park in 1902 — Big Basin Redwoods.
Image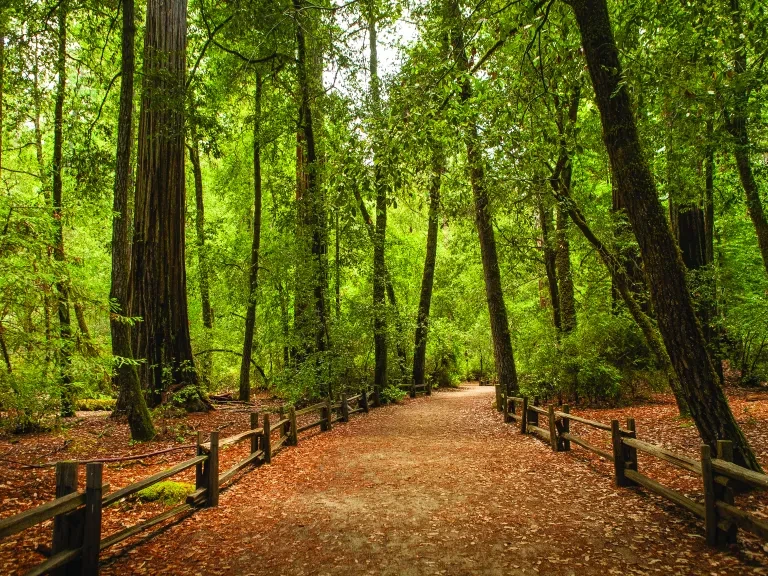 Image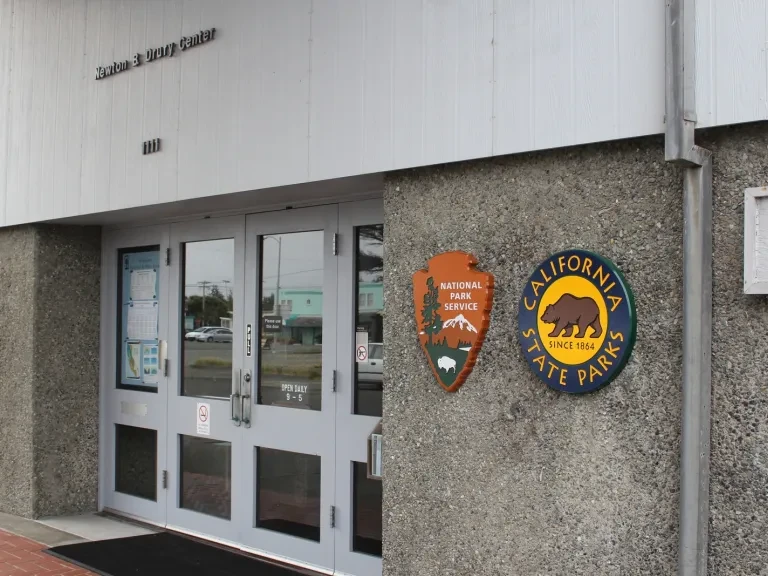 From Parks to a Park System
The legislature created the State Park Commission in 1927 to bring order and design to what had grown into a loose network of individual parks. Frederick Law Olmsted, Jr. produced an inventory of California's unique landscapes, varied habitats, and historic landmarks and identified long range goals for building a cohesive state parks system. California's state parks system expanded throughout the Depression under the guidance of Newton Drury, who later led the California Department of Parks and Recreation and the National Park Service.
Photo: John Hyun, via Flickr
Park Expansion During the 1960s and 1970s
California state parks continued to grow for decades as economic prosperity led to increased leisure time, and the completion of the modern highway system facilitated access to more parks. California's growing population generated a rise in park visitation to nearly 30 million by the early 1960s.
Image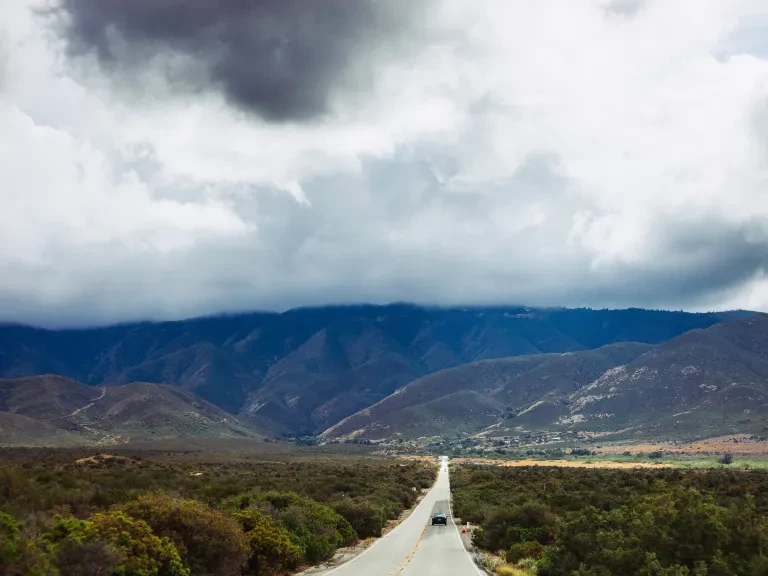 Image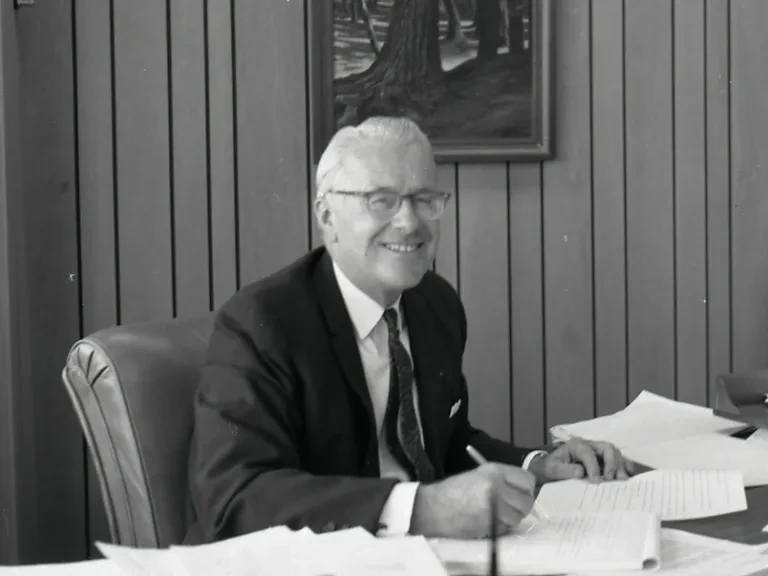 A Partner for Parks is Created
By the end of the 1960s, state parks faced severe budget cuts. Governor Ronald Reagan's first Director of California State Parks, William Penn Mott, Jr., understood that preserving natural and cultural resources was not enough — parks needed to engage a broader audience and better serve urban and other underserved communities. Director Mott stressed interpretation and education, professional training, science-based resource management, and expansion into urban areas.
William Penn Mott, Jr., rallied a core group of friends and park supporters to form California State Parks Foundation. They committed to improving the quality of life for all Californians by expanding access to the natural beauty, rich culture and history, and educational and health opportunities offered by California's state parks.
These were exciting days for the environmental movement in California and nationally, as Congress passed the Clean Air Act, Clean Water Act, Land and Water Conservation Fund, and Wilderness Act; the first Earth Day was celebrated; and Californians voted to protect their coastal zone. The public understood that a growing California needed more parks to serve more people and to protect fragile landscapes. By 1980, the system had grown to 250 parks, covering 1 million acres, serving 23.7 million Californians, and visited by 66 million people.
50 Years for Parks
California's magnificent state parks system has now grown to 280 units. This system receives more than 81 million visitors each year. Looking back at what California State Parks Foundation has accomplished, every member, donor, partner, legislator, staff member, and board member should be proud.
From the beginning, California State Parks Foundation was primarily purchasing and holding new parklands, creating the system we see and enjoy today,  saving our cultural and natural history, and preserving what it means to be Californian. We have supported programming that connects people to parks, making sure that everyone can visit and feels welcome. When parks were threatened with closure and development, we were the voice for parks, keeping them open. As the needs of the times change, for parks and people, California State Parks Foundation will be there to advocate, enhance and protect state parks.
As we look to the next 50 years, we feel equipped to take on the challenges to come. There is so much we have built on over the years, and so much we have learned along the way. We are working hard to ensure parks are accessible for everyone, just as William Penn Mott, Jr. envisioned — working to engage a broader audience. And as we work to engage more users, we must make sure that these places are here and thriving. That is why we work to secure adequate and sustainable funding and protect parks so that these magnificent places are here for years to come. As we always have, and always will, we protect and preserve the California state parks system, for the benefit of all.
Image