Founder
Image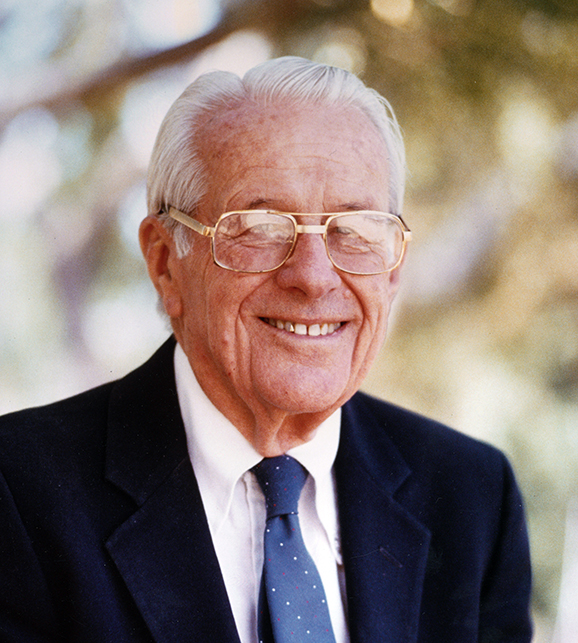 "We not only must live with our day-to-day decisions, but we must be responsible for long-range decisions, the results of which may not show up for several hundred years." — William Penn Mott, Jr.
OFFICERS
Rachel Norton
Executive Director
Donald J. Robinson
Treasurer
Diane Ross-Leech
Secrtary
BOARD OF TRUSTEES
Angel Barajas
Councilman, Woodland CA
Douglas Beebe
Vice President, Account and Finance
Body
Toyota Motor North America
Michon Coleman
Regional Vice President
Body
Hospital Council – Northern & Central California
William G. Doolittle
Partner, retired
Body
Doolittle & Ganos Investment Counsel, LLC
Marie Downey
Managing Director, Western Division
Catherine M. Fisher (Former Chair)
Principal
Manuel G. Grace, Esq.
Associate General Counsel
Virginia Chang Kiraly
Commissioner
Body
California Commission for Economic Development
Elizabeth A. Lake
Deputy City Administrator
Andrew Liang
Principal
Body
Liang Architecture Bureau +, Inc
Christi Light
Technology Specialist
David Mandelkern
Retired Silicon Valley Entrepreneur
Cynthia McClain-Hill
Managing Director
Rosalind Nieman
Educator and Child Specialist
John O'Connor
Chief Investment Officer
Gina Orozco
Vice President, Gas Distribution
Robert E. Patterson
Partner
Donald J. Robinson
Premier Business Bank
Diane Ross-Leech
Retired Director of Environmental Policy
Dan Skopec
Vice President, Regulatory Affairs
Ryan T'Kindt
Vice President
Robert E. Walter
Senior Vice President
Body
Cresleigh Homes Corporation
Emily Young
Executive Director
Body
The Nonprofit Institute, University of San Diego
Darry Sragow
Senior Counsel
Ben Cipollini
Data Science Manager
Carol A. Hart
Self-employed
Birt Johnson, Jr.
Retired, General Manager
Keith Pettus, CFA, CAIA
Executive Director
Body
Community Development Tax Credits, JP Morgan Chase
Joshua Wood
Chief Executive Officer
Body
Region Business & Lift Investing, inc 
Mukund Srirangapatnam
Managing Director
ADVISORY TRUSTEES
Lee Black
Managing Director
Shirley Bogardus
Trustee Emeritus
Donald E. Cooley
Ranch Properties
William T. Duff
Retired, Executive
William Randolph Hearst, III
Partner
Body
Kleiner Perkins Caufield & Byers
Management Systems Associates
Gail E. Kautz
Vice President
Patrick T. Lee
Vice President, Major Project Controls
Connie Lurie
CBL Foundation
Alexander M. Power
Principal
Body
Real Estate Development & Investments
Maidie E. Oliveau
Counsel
Asim Khan
Program Manager