As a constituent, you have the ability to convey your concerns about issues affecting parks — and be heard. The only way we'll be successful in our efforts on behalf of California state parks and Californians is with your help. 
Image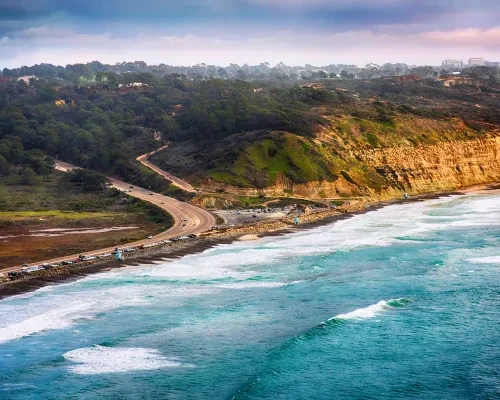 Park Experience
SB 668 — Support successful park operations!
Sign the petition to allow the Department of Parks and Recreation to indefinitely extend park operation agreements with nonprofits.   
Image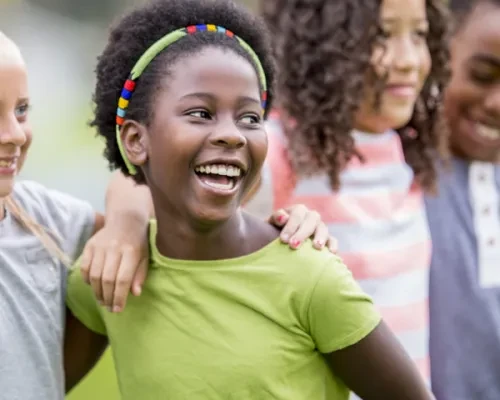 Equitable Access
AB 1150 — Expand access to state parks!
Sign the petition establish a community access pilot program for nonprofits that provide programs in state parks and beaches.