Executive Director
Image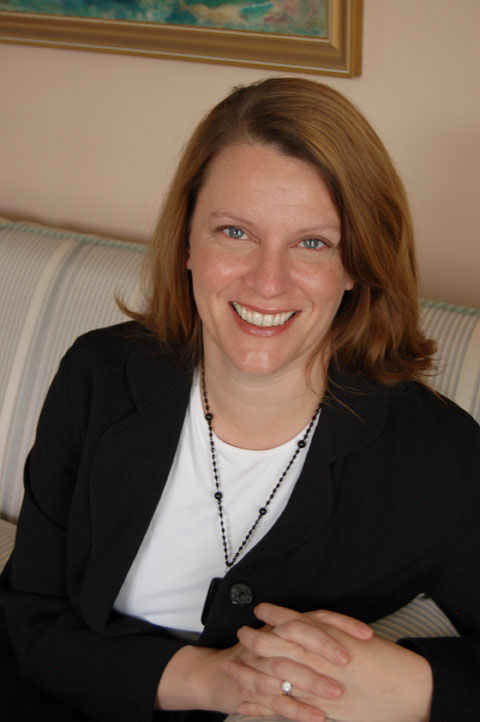 Rachel Norton started her career as a reporter for Reuters, later working at The New York Times and CNET:The Computer Network. A passionate advocate for parks and outdoor education, Rachel worked for the San Francisco Parks Alliance from July 2013 through April 2017, most recently serving as Director of External Affairs and interim Chief Executive Officer. She joined the California State Parks Foundation in May 2017.
Rachel has also served on the San Francisco Unified School District Board of Education since January 2009, and served as Vice President and then President of the Board in 2012 and 2013.
Rachel was born and raised in Berkeley, Calif., and spent most summers as a child camping and hiking in California's state and national parks. As a high school student she was fortunate enough to spend several spring vacations learning about the biology of the Mojave Desert, thanks to the efforts of a dedicated teacher. As an adult, Rachel has enjoyed paying that gift forward to her two daughters and the diverse students of the San Francisco Unified School district.
Staff
Josh Drewes
Database Coordinator
Travis Hattori
Membership and Database Manager
Samantha Joseph
Associate Director of Philanthropy
Shakaylah Leonard
Donor Stewardship Coordinator
Sydney Little
Associate Director of Communications and Marketing
Kathleen McCurdy
Content Marketing Manager
Melissa Potts
Volunteer Program Manager
Ashley Tittle
Director of Engagement
Randy Widera
Director of Philanthropy
Alex McCutcheon
Communications Coordinator
Amber Baldwin
Jr. Accountant
Kaitlin Donnelly
Grant Writer
Haley Gonzales
Partnership Program Manager
Adele Rios
Membership Assistant
Cassandra Liu
Finance Manager
Patricia Alger
Volunteer Coordinator
Beth Ebiner
Operations Coordinator