Celebrating 50 Years for Parks
Published: October 2, 2019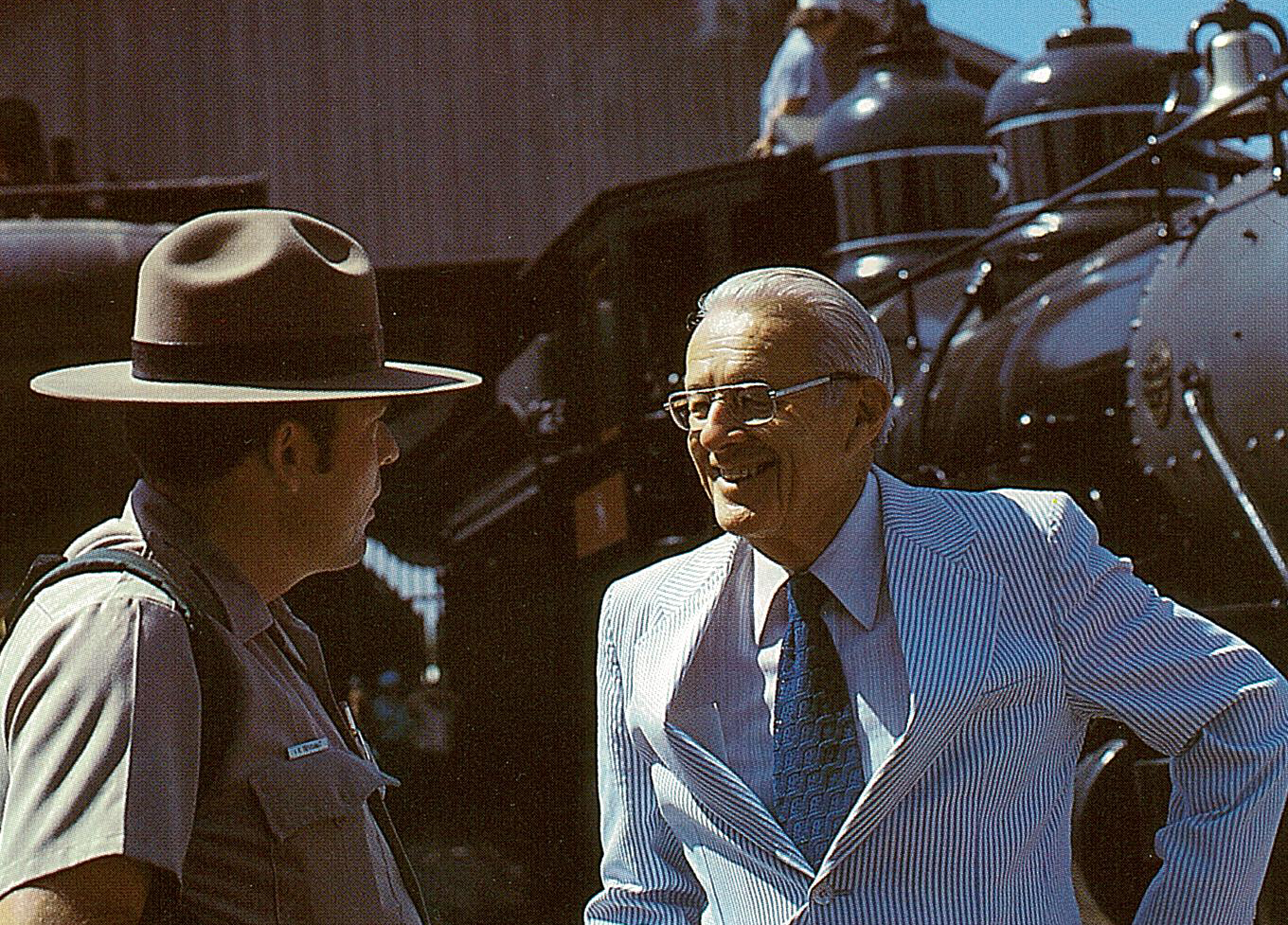 Our 50th anniversary is finally here, and we are so excited to celebrate!
Since our founding on October 2, 1969, California State Parks Foundation has preserved and protected the California state parks system, for the benefit of all.
Over the last 50 years, we've expanded parks, advocated for parks and park funding, improved and protected parks, mobilized for action when parks were threatened and increased access to parks so that more of our fellow Californians could enjoy them.
To kick off our celebration, we wanted to share 5 ways to celebrate with us!
We are looking forward to celebrating all year long — through October 2020! — with our friends throughout the parks community!