Image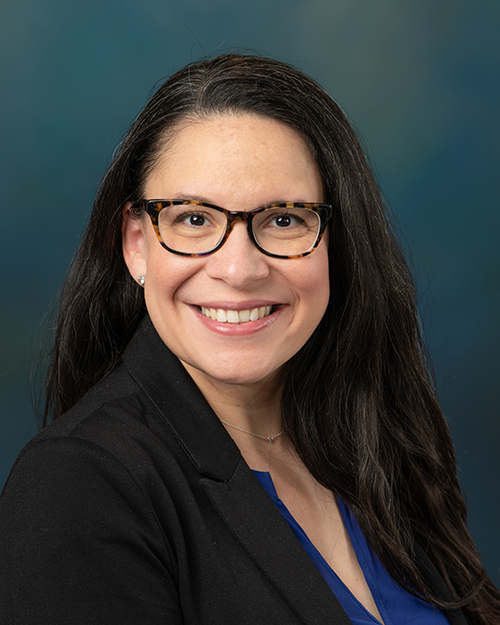 Angela Barranco, Natural Resources Agency Undersecretary
Angela Barranco was appointed Undersecretary of the California Natural Resources Agency by Governor Gavin Newsom in May 2019. As Undersecretary, Barranco oversees an agency of 19,000 employees charged with protecting and managing California's diverse resources. This includes stewarding the state's forests and natural lands, rivers and waterways, coast and ocean, fish and wildlife, and energy development. 

An experienced leader at the state, Federal, and local levels, Barranco has served as a non-profit executive, political strategist, and Federal Presidential appointee. Prior to her appointment as Undersecretary, Barranco was Chief Executive Officer at River LA, a non-profit focused with bringing together the Los Angeles region through the reimagining of the LA River as multi-benefit urban infrastructure. As a Presidential Appointee, Barranco led public engagement for the Obama White House on environment, conservation, climate, and energy issues. She also served as Deputy Chief of Staff at the U.S. Department of Housing and Urban Development working on Detroit revitalization, Promise Zones, and climate-smart post-disaster rebuilding. As a political strategist, Barranco managed and advised political campaigns across the country, including as National Western Regional Director for the Obama 2012 re-election campaign. Additionally, she has experience in communications and environmental policy work at the U.S. Congress, state, and municipal levels.  

Barranco received a bachelor's degree in Environmental Biology from Columbia College, Columbia University with a focus on conservation. She is bilingual and fluent in Spanish. 
Image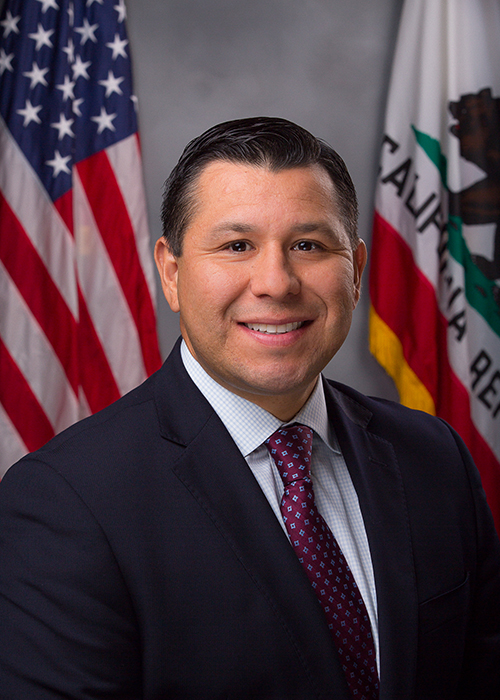 Assemblymember Eduardo Garcia
Eduardo Garcia represents the 56th Assembly District, which includes cities and unincorporated communities in eastern Riverside and Imperial Counties. This area has some of the highest unemployment rates in the state even with the presence of large agricultural and tourism industries. Garcia is the current chair of the Water, Parks and Wildlife Committee and chairs the Select Committee on Renewable Energy Development and Restoration of the Salton Sea. He also serves on the Assembly Committees on Appropriations, Communications and Conveyance, Governmental Organization, and Utilities and Energy. In 2017, he was appointed to serve on the California Air Resources Board and named Chair of the Joint Committee on Climate Change Policies.
In 2016 and 2017, Assemblymember Eduardo Garcia had well over two dozen bills and resolutions signed by Governor Brown. Garcia made a point to champion measures that would increase access to healthcare, bring environmental and economic relief to the areas of the Coachella and Imperial Valley and also provide workforce training and financial assistance to small businesses in the district.
Last year, his work on AB 18 and SB 5, the California Drought, Water, Parks, Climate, Coastal Protection, and Outdoor Access for All Act of 2018 stands to bring in $4 billion in long overdue and much-needed resources into our state's water, parks and recreational infrastructure. 
Assemblymember Garcia firmly believes that investments in parks are not solely about recreation, they are also about public safety, education, health, wellness and creating infinite opportunities for our communities to thrive.
Assemblymember Garcia was our 2017 Legacy Award honoree.