To ensure an excellent state parks system — one that is relevant for all Californians — we advocate to connect all Californians to the outdoors, emphasize a priority to get youth outdoors and strengthen the connection between park access and health and wellness.
Image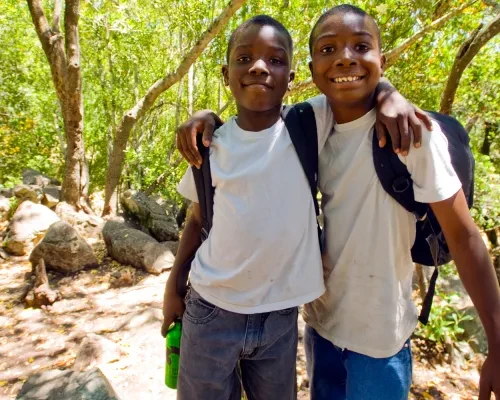 State parks: A valuable resource for youth health
Parks are a clear public health solution: new research demonstrates why equal access to the health and wellness benefits parks provide should be a right for all Californians.  
Our Impact
$260,000
in youth access grants this year.
Thanks to the work done by California State Parks Foundation I was able to meet with a remarkable group of kids who shared their stories of the important role nature can play in our lives.