As part of our role in advancing state parks issues for the last decade, California State Parks Foundation has provided leadership in lobbying the California legislature on relevant bills and budget actions as well as proactively sponsoring legislation. We have sponsored legislation to achieve park protection as well as facilitate fiscal sustainability for the state park system.
In addition to sponsoring legislation, we also maintain regular communication with key policy committee members and provides testimony to legislative hearings and coordinates with other like-minded organizations on policy priorities.
Image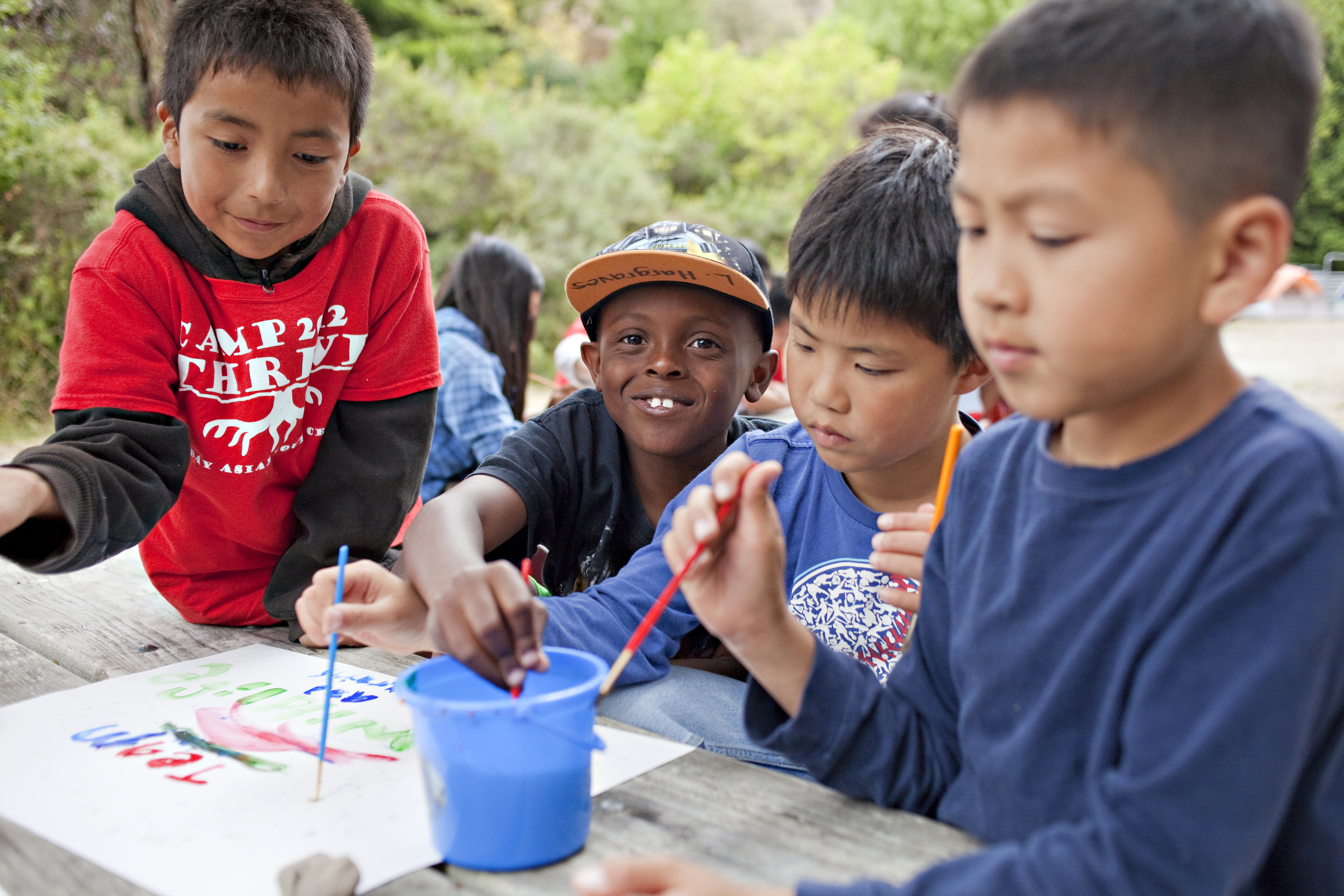 Assembly Bill 556 (Carrillo)
This bill would require the Natural Resources Agency to develop and implement a community access program focused on engagement programs, technical assistance, or facilities that maximize safe and equitable physical admittance, especially for low-income and disadvantaged communities, to natural or cultural resources, community education programs, or recreational amenities. 
Image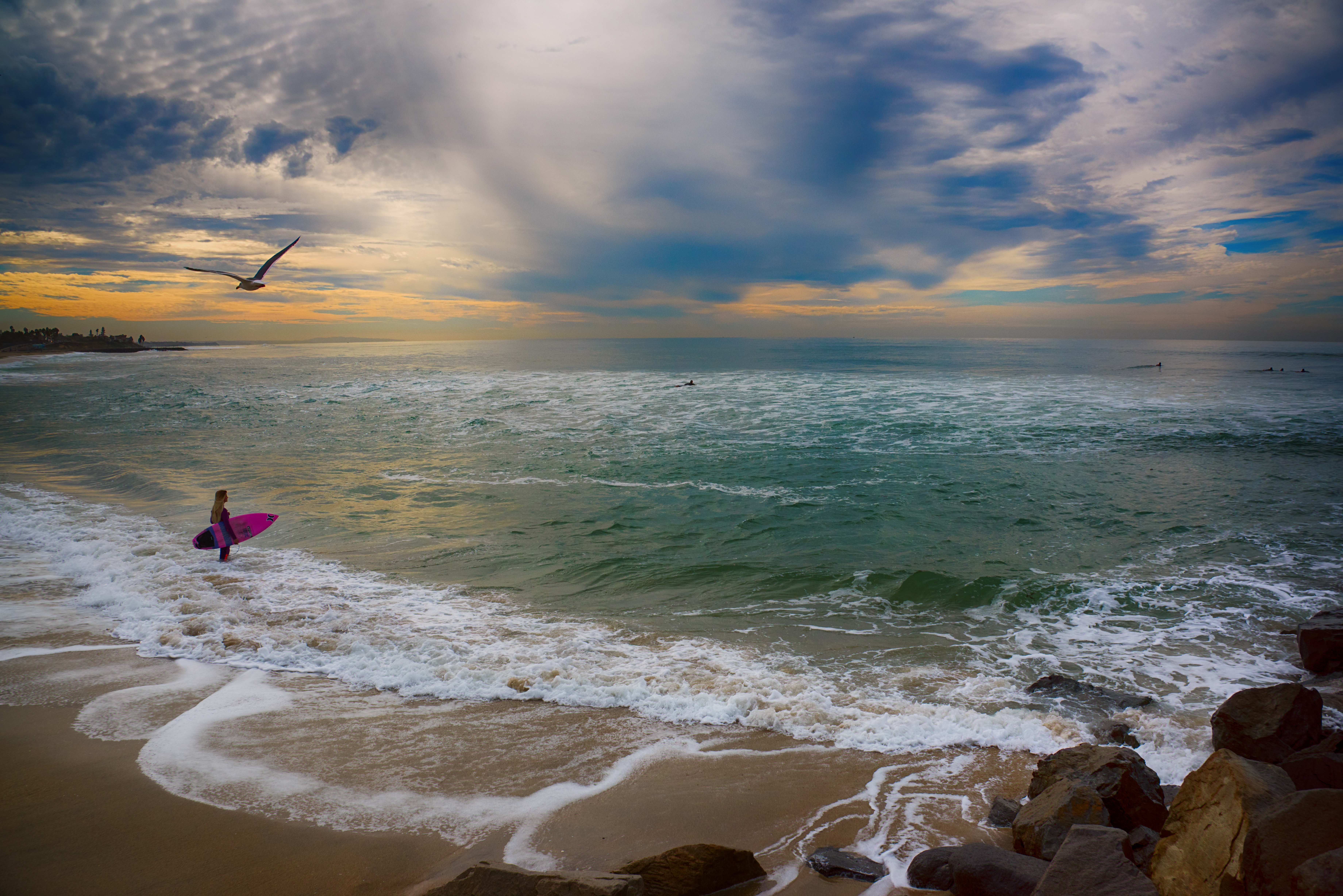 Assembly Bill 467 (Boerner Horvath)
This bill would require prize compensation offered at competitive events to be identical between the gendered categories at each participant level that are held on state property.
Status
Signed by Governor