As a constituent, you have the ability to convey your concerns about issues affecting park access, park funding, and park protection — and be heard. The only way we'll be successful in our efforts on behalf of California state parks and Californians is with your help. 
Image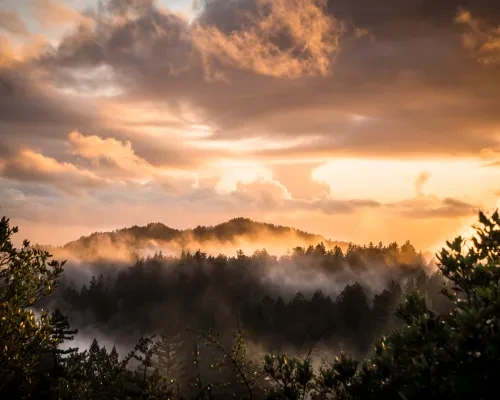 Climate Resiliency
Support climate resilient state parks
Now is the time to invest in a climate resilient California and the future of the California state park system!
Image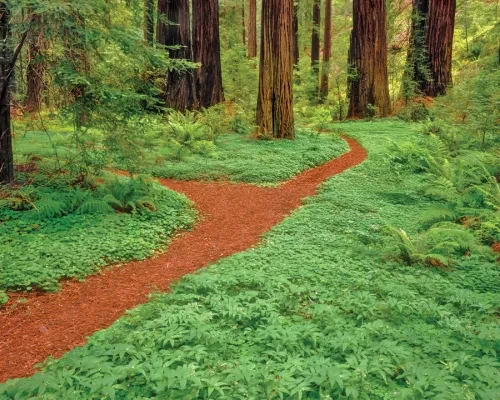 Park Funding
Urge the state to invest $200 million in deferred maintenance
Unfortunately, the budget signed on June 30 by Governor Newsom allocates no additional money for deferred maintenance in state parks. Which is why we are continuing to urge the Legislature to invest $200 million in deferred maintenance at our state parks. It is crucial that we protect and preserve these places that continue to give us so much.  
Image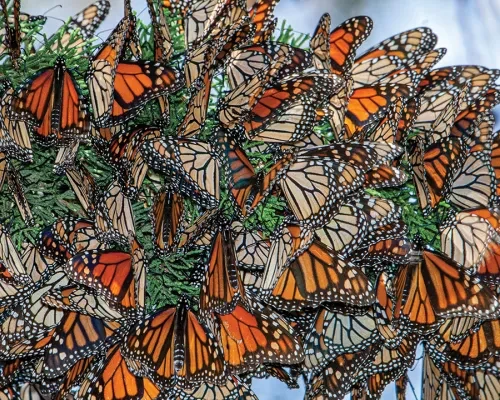 Protecting Wildlife and Nature
Urge Governor Newsom to sign legislation to protect pollinators!
Urge Governor Newsom to protect our pollinators! Let him know you support AB 2146, which bans five key neonicotinoid pesticides from use in most non-agricultural settings.