Image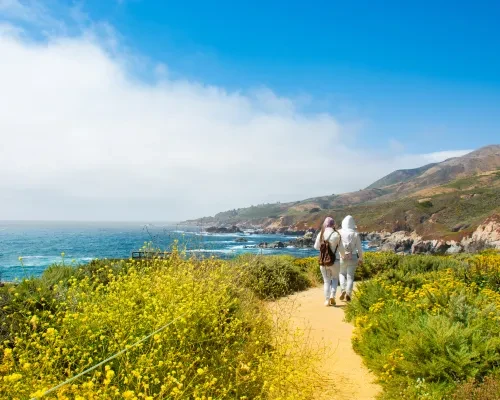 AB 411 — Transportation: trails by Assemblymember Bennett
Would improve trails by establishing funding for recreational trail improvements grants. 
Held in Appropriations. Dead for 2023.
Support
Image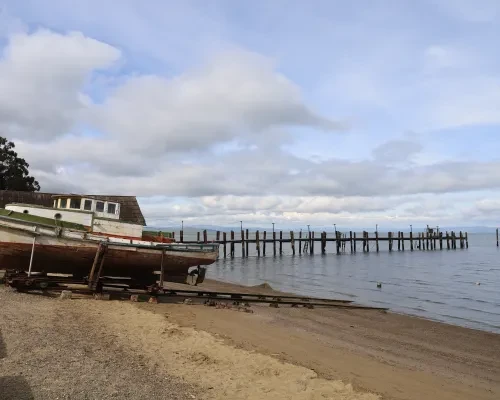 SB 668 — State parks: operating agreements by Senator Dodd
This bill would indefinitely authorize the California Department of Parks and Recreation to enter into operating agreements with a qualified nonprofit organization. 
Signed by Governor
Support