Protecting Wildlife and Nature
Image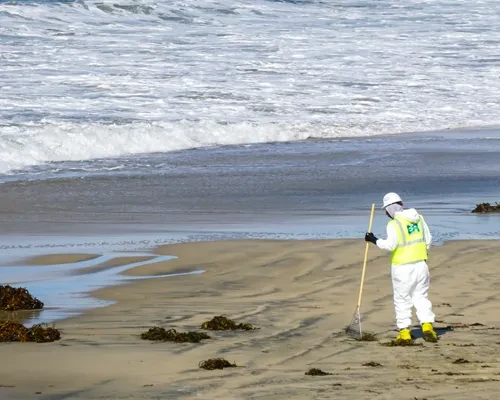 AB 2609 — Oil: facility response plan. by Assemblymember Cottie Petrie-Norris of Laguna Beach with Assembly Bill 2609.
Current federal law requires oil facilities to prepare a plan for how they will respond in the event of an oil spill. This legislation requires oil facilities to give the State Land Commission this plan and allows them to hold public comment. 
Did not pass out of Legislature
Support
Image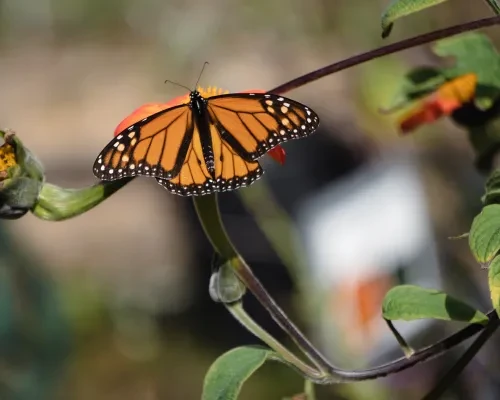 AB 2146 — Neonicotinoid pesticides: prohibited nonagricultural use by Assemblymember Bauer-Kahan of Orinda
This legislation protects pollinators, like western monarchs, by banning five key neonicotinoid pesticides from use in most non-agricultural settings. 
Governor's Desk
Support